Top Ten specialneedschildren Articles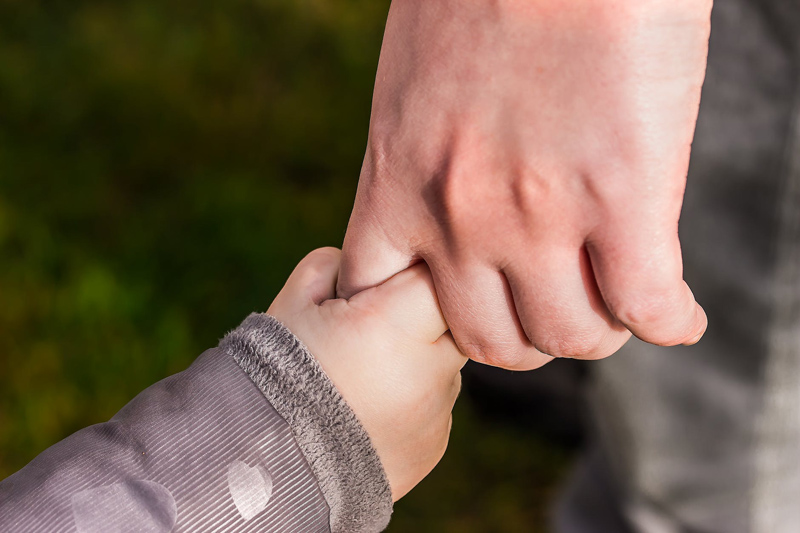 Here are the top ten articles for the Children with Special Needs Site! These rankings are live and get reset at the beginning of each month, so check back often to see what your fellow visitors are most interested in!
1.
Perils of Segregated Special Education Schools
Segregated special education school buildings are sometimes incorrectly described as safe or useful places for students with developmental disabilities that benefit families and communities, when in fact they were places of limited opportunity, prejudice, and danger.
2.
Finding Wheelchairs for Dolls
3.
Self-Contained Classrooms, Institutional Buildings
The history of self-contained classrooms, and institutional buildings in school district education programs for students aged 3 to 21, can help us understand how inclusion benefits children with disabilities through their daily environment as well as enhancing educational and social opportunities.
4.
Teething Babies with Down Syndrome
Babies with Down syndrome experience discomfort when teething just like their mainstream peers. There are safe and often effective strategies for reducing pain and comforting infants dealing with erupting teeth and associated symptoms.
5.
Abusive Relationships, Education and Schools
6.
Helicopter Parenting and Childhood Disability
7.
Prejudice, discrimination, and race
Prejudice, discrimination, and racism in schools and communities have created obstacles for children with disabilities even greater than for their mainstream peers.
8.
Maternal Differences and Down Syndrome Advocacy
Despite having in common the care and raising a son or daughter with Down syndrome, it's likely that we will get along with about 1in 10 other moms we meet in advocacy or support groups. As parents of a son or daughter with DS, our only credentials in the advocacy community are second-hand.
9.
Crawling, Walking, and Down Syndrome
Young children with Down syndrome may experience delays in learning to crawl and walk, and may have unique ways to manage motor planning and movements.
10.
Caring for a Baby or Child with a Stoma
A stoma may be required to provide a baby or child an alternate route to eliminate waste. Premature babies with Necrotizing Enterocolitis, and preemies or newborns with Down syndrome may have Hirschsprung's disease. Congenital anomalies, disease, obstructions or atresia may make stomas necessary.
Be sure to visit the
Children with Special Needs Archives
for all the articles!
Editor's Picks Articles
Top Ten Articles
Previous Features
Site Map
Follow @DownSynAdvocacy
Tweet