Top Ten specialneedschildren Articles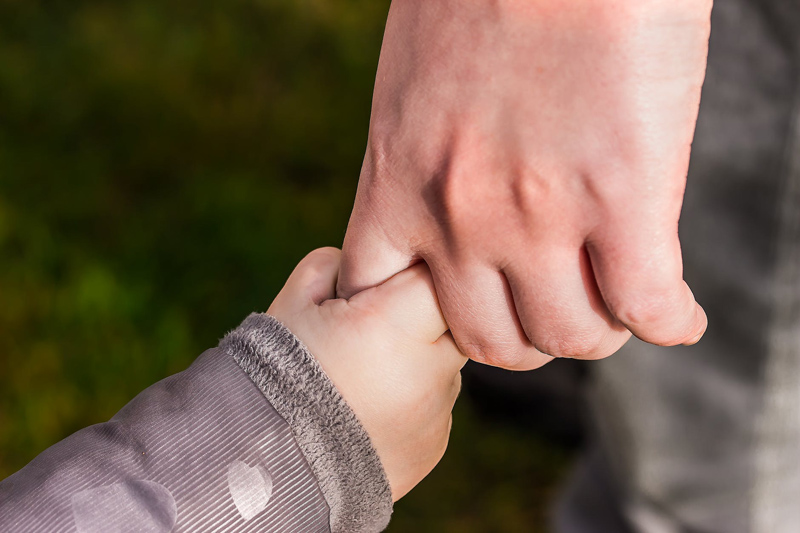 Here are the top ten articles for the Children with Special Needs Site! These rankings are live and get reset at the beginning of each month, so check back often to see what your fellow visitors are most interested in!
1.
Melissa Riggio Made a Difference
Melissa Riggio´s birth on March 25, 1988 inspired the creation of the Special Needs section at Barnes & Noble bookstores in 1991. Her life in twenty years made more of a difference than many lives of 80. A battle with leukemia ended that extraordinary life on April 7, 2008.
2.
Boardmaker and PECS Communication Alternatives
Children who do not use speech to communicate are highly motivated to make their needs, interests and preferences known through the use of picture communication cards or boards. Standardized graphics programs like Boardmaker, PECS and Makaton are useful in education and easing scheduled transitions.
3.
Prenatal Diagnosis - Down Syndrome
Advice for women whose baby will be born with Down syndrome often comes from a perspective of misinformation and discouragement rather than celebration. If your daughter, sister, friend, coworker, neighbor or relative is expecting a baby prenatally diagnosed with Down Syndrome - how can you help?
4.
End Aversive Restraints and Seclusion in School
Use of time-out or seclusion rooms, physical restraints and other aversive techniques for any child ~ and especially for students who communicate mainly through their behavior ~ should be eliminated from the written policies and all practices of our children's schools, care and education facilities
5.
Bras for Daughters with Disabilities
Like their mainstream peers, girls and teens with disabilities benefit from professional bra-fitting at a department store or specialty shop to find appropriate, well-fitted bras with features to accommodate physical challenges, while aesthetically pleasing the young woman who wants or needs one.
6.
Mainstream Classes and Loneliness
Advocates for inclusive education, mainstream academic opportunities and support in regular classrooms find that socialization and lifelong friendships are wonderful side benefits to inclusion for students with developmental disabilities. Special education classrooms are not the cure for loneliness.
7.
Is Diversity Like A New Box of Crayons?
We are asking the wrong questions when we discuss whether (or when) a child with a disability should be included in a mainstream classroom, or integrated with typically developing peers in other programs. Mainstream students in regular classrooms already enjoy many accommodations and supports.
8.
Pollutants in Umbilical Cord Blood, Breast Milk
Although pollutants have been found in umbilical-cord blood, contaminants in breast milk, PCBs and even Teflon in human blood, babies are born healthy and strong, and those with special needs born today have a better chance for a good quality of life and richness of experience.
9.
Peer Mentoring Programs and Childhood Disability
Children with disabilities as well as their mainstream peers benefit from being included in peer mentoring and buddy programs in schools and community recreation.
10.
Advocating in Multicultural Communities
Advocating in multicultural communities and outreach by diverse ethnic groups builds stronger support for all our children and families
Be sure to visit the
Children with Special Needs Archives
for all the articles!
Editor's Picks Articles
Top Ten Articles
Previous Features
Site Map
Follow @DownSynAdvocacy
Tweet