Top Ten specialneedschildren Articles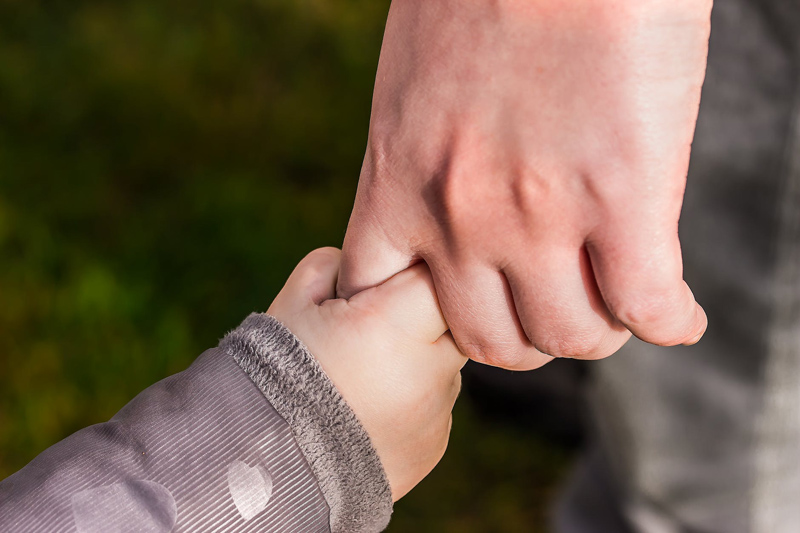 Here are the top ten articles for the Children with Special Needs Site! These rankings are live and get reset at the beginning of each month, so check back often to see what your fellow visitors are most interested in!
1.
Shoes for Children and Teens with Down Syndrome
Some children with Down syndrome have sensory issues or are especially troubled by shoes that have not been properly fitted and will kick them off at the worst possible times. Custom orthotics that fit in shoes half a size larger often help children and teens with balance and gait anomalies.
2.
Boardmaker and PECS Communication Alternatives
Children who do not use speech to communicate are highly motivated to make their needs, interests and preferences known through the use of picture communication cards or boards. Standardized graphics programs like Boardmaker, PECS and Makaton are useful in education and easing scheduled transitions.
3.
Welcoming Babies with Down Syndrome
If you have a beautiful new baby in your family diagnosed with Down syndrome, you may have questions and concerns about to find the best possible support and encouragement available for a wonderful quality of life, richness of experience, and opportunities to reach his or her full potential.
4.
Bras for Daughters with Disabilities
Like their mainstream peers, girls and teens with disabilities benefit from professional bra-fitting at a department store or specialty shop to find appropriate, well-fitted bras with features to accommodate physical challenges, while aesthetically pleasing the young woman who wants or needs one.
5.
Diabetes Information for Classmates
Type One Diabetes Information for Classmates (and their families) explains diabetes and how to encourage or support friends who have type one diabetes, in school and after school. These helpful suggestions can also benefit staff, extended family, caregivers and neighbors who plan outings or events.
6.
Faith, Religion, and Childhood Disabilities
Families of children with special needs have found wonderful support and encouragement from religious groups and their own communities of faith; children who grow up included in a faith community make and find lifelong friends and good company.
7.
Speech, Feeding Therapy, and Early Intervention
Speech therapy and feeding therapy are available to many children in early intervention programs for delayed communication or articulation difficulties; you may find information and specialists who are just the ticket for your child!
8.
Feeding Therapy for Children
Feeding therapy is a big help for babies and young children who have sensory issues with food, motor planning problems related to mouthing, chewing or swallowing, or who are transitioning to taking nourishment by nursing or eating. Pleasant mealtime social interactions can be reflected in therapy.
9.
Teething Babies with Down Syndrome
Babies with Down syndrome experience discomfort when teething just like their mainstream peers. There are safe and often effective strategies for reducing pain and comforting infants dealing with erupting teeth and associated symptoms.
10.
Thoughts from the Middle of the Night
When my son was born with Down syndrome, I could not imagine his kindergarten year in a mainstream classroom, with friends and birthday parties, learning to read and write, or sharing his thoughts during story time. I thank all the moms looking forward, who are always reaching back to help others.
Be sure to visit the
Children with Special Needs Archives
for all the articles!
Editor's Picks Articles
Top Ten Articles
Previous Features
Site Map
Follow @DownSynAdvocacy
Tweet