Top Ten specialneedschildren Articles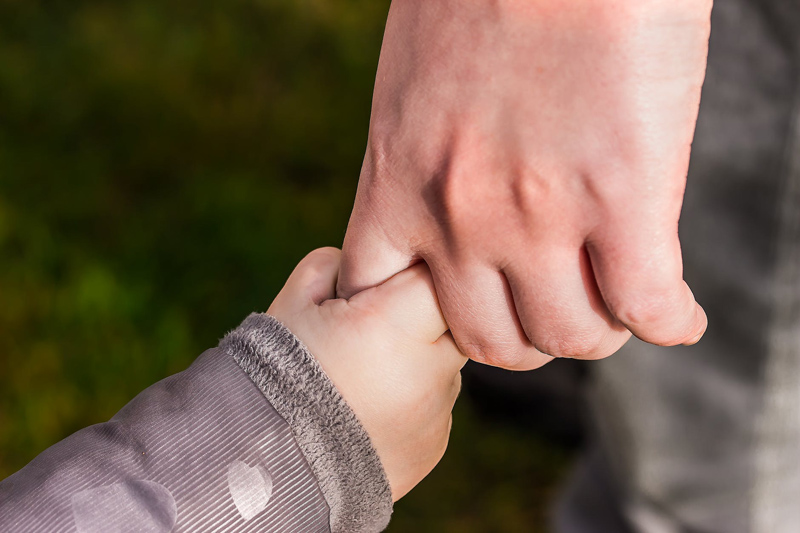 Here are the top ten articles for the Children with Special Needs Site! These rankings are live and get reset at the beginning of each month, so check back often to see what your fellow visitors are most interested in!
1.
Community Emergency Response Team Training - CERT
Parents and other caregivers of children with disabilities, chronic health conditions and other special needs are participating in Community Emergency Response Training to build stronger networks for support and to expand planning efforts for severe weather, natural disasters and unforeseen events.
2.
Diabetes Information for Classmates
Type One Diabetes Information for Classmates (and their families) explains diabetes and how to encourage or support friends who have type one diabetes, in school and after school. These helpful suggestions can also benefit staff, extended family, caregivers and neighbors who plan outings or events.
3.
Managing Emergencies at School
Emergencies at school may affect children with disabilities, developmental delays, or chronic health conditions more seriously than their mainstream peers during evacuations or sheltering in place. Even emergency drills may pose risks to those who require monitoring, meals and insulin for diabetes.
4.
Bilingual Children with Down Syndrome
Bilingual families whose child with Down syndrome or other developmental disability has also learned a second or third language have demonstrated the importance of giving every child the opportunity to grow up bilingual or multilingual
5.
Preparing for Emergencies with Children
Families of children with disabilities prepare for every day emergencies as well as using new plans from government agencies and first responders who consider individuals with disabilities and chronic health conditions
6.
Teens with Type One Diabetes
Teens with Type 1 Diabetes face the same challenges of adolescence as their mainstream peers, with the added stress of managing a chronic condition with terrible complications. They deserve ongoing support and encouragement whether diagnosed in early childhood or while dealing with a new diagnosis.
7.
Shoes for Children and Teens with Down Syndrome
Some children with Down syndrome have sensory issues or are especially troubled by shoes that have not been properly fitted and will kick them off at the worst possible times. Custom orthotics that fit in shoes half a size larger often help children and teens with balance and gait anomalies.
8.
Severe Weather Events and Childhood Disabilities
Preparing for severe weather events, experiencing them, and recovering afterward may be more difficult and traumatic for children with special needs, but families who plan for everyday emergencies are more likely to demonstrate resilience and encourage it in children.
9.
Welcoming Babies with Down Syndrome
If you have a beautiful new baby in your family diagnosed with Down syndrome, you may have questions and concerns about to find the best possible support and encouragement available for a wonderful quality of life, richness of experience, and opportunities to reach his or her full potential.
10.
No Safe Vacation from Type 1 Diabetes
There is no vacation from Type One Diabetes. The closest a child or teen with T1D can get to a safe vacation from diabetes is to have a reliable family member, friend or other significant person to share small responsibilities for a few hours, or a day.
Be sure to visit the
Children with Special Needs Archives
for all the articles!
Editor's Picks Articles
Top Ten Articles
Previous Features
Site Map
Follow @DownSynAdvocacy
Tweet