Top Ten specialneedschildren Articles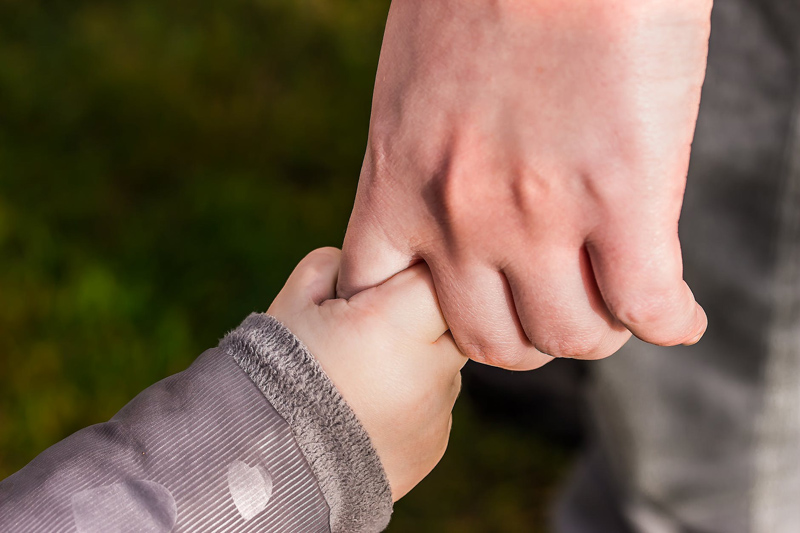 Here are the top ten articles for the Children with Special Needs Site! These rankings are live and get reset at the beginning of each month, so check back often to see what your fellow visitors are most interested in!
1.
Welcoming Babies with Down Syndrome
If you have a beautiful new baby in your family diagnosed with Down syndrome, you may have questions and concerns about to find the best possible support and encouragement available for a wonderful quality of life, richness of experience, and opportunities to reach his or her full potential.
2.
Thoughts from the Middle of the Night
When my son was born with Down syndrome, I could not imagine his kindergarten year in a mainstream classroom, with friends and birthday parties, learning to read and write, or sharing his thoughts during story time. I thank all the moms looking forward, who are always reaching back to help others.
3.
Music Education and Music Therapy
Children with disabilities belong in school music programs, and should be allowed to express themselves by playing instruments, writing and singing songs.
4.
Bilingual Children with Down Syndrome
Bilingual families whose child with Down syndrome or other developmental disability has also learned a second or third language have demonstrated the importance of giving every child the opportunity to grow up bilingual or multilingual
5.
Spring Craft Ideas
Easter crafts and Easter art projects for children can ease the stress of holiday events and expectations
6.
Bras for Daughters with Disabilities
Like their mainstream peers, girls and teens with disabilities benefit from professional bra-fitting at a department store or specialty shop to find appropriate, well-fitted bras with features to accommodate physical challenges, while aesthetically pleasing the young woman who wants or needs one.
7.
Accueillir les bébé trisomiques WBwDS / French
Si vous accueillez un nouveau né trisomique dans votre famille, vous avez probablement beaucoup de questions et d´appréhension, de même que votre parenté, amis et voisins. Traduit de l´anglais " Welcoming Babies with Down Syndrome" French translation
8.
Boardmaker and PECS Communication Alternatives
Children who do not use speech to communicate are highly motivated to make their needs, interests and preferences known through the use of picture communication cards or boards. Standardized graphics programs like Boardmaker, PECS and Makaton are useful in education and easing scheduled transitions.
9.
Bienvenidos Bebés con Síndrome de Down
Si usted está dando la bienvenida a un bebé con síndrome de down en su familia, lo más probable es que tenga muchas preguntas e inquietudes, así como su familia, amigos y conocidos.
10.
Early Intervention and Multicultural Competence
There is the same cultural and ethnic diversity among families of children with disabilities as their local community, rarely reflected in the staff or leadership of early intervention centers and advocacy groups. Outreach and programming should be culturally appropriate and inclusive for all.
Be sure to visit the
Children with Special Needs Archives
for all the articles!
Editor's Picks Articles
Top Ten Articles
Previous Features
Site Map
Follow @DownSynAdvocacy
Tweet