Top Ten specialneedschildren Articles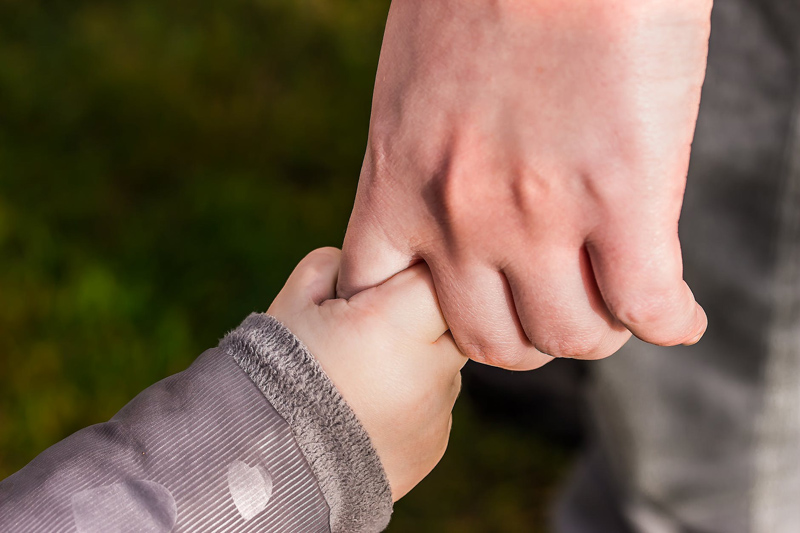 Here are the top ten articles for the Children with Special Needs Site! These rankings are live and get reset at the beginning of each month, so check back often to see what your fellow visitors are most interested in!
1.
Welcoming Babies with Down Syndrome
If you have a beautiful new baby in your family diagnosed with Down syndrome, you may have questions and concerns about to find the best possible support and encouragement available for a wonderful quality of life, richness of experience, and opportunities to reach his or her full potential.
2.
Boardmaker and PECS Communication Alternatives
Children who do not use speech to communicate are highly motivated to make their needs, interests and preferences known through the use of picture communication cards or boards. Standardized graphics programs like Boardmaker, PECS and Makaton are useful in education and easing scheduled transitions.
3.
Down Syndrome and Diabetes Dual Diagnosis
Only a few more children with Down syndrome develop insulin dependent diabetes than their mainstream peers. My son developed Type 1 diabetes when he was a slender seven year old, suddenly losing weight. He was diagnosed early because I read about symptoms reading about his sister's T1D classmate.
4.
Shoes for Children and Teens with Down Syndrome
Some children with Down syndrome have sensory issues or are especially troubled by shoes that have not been properly fitted and will kick them off at the worst possible times. Custom orthotics that fit in shoes half a size larger often help children and teens with balance and gait anomalies.
5.
Avoiding Heat-related Illnesses in Children
During hot weather most children with special health needs, and others with certain disabilities, need to take simple extra precautions to avoid complications of heat, as they may be more susceptible to heat stroke or exhaustion, sunburn and other dangers
6.
Maternal Differences and Down Syndrome Advocacy
Despite having in common the care and raising a son or daughter with Down syndrome, it's likely that we will get along with about 1in 10 other moms we meet in advocacy or support groups. As parents of a son or daughter with DS, our only credentials in the advocacy community are second-hand.
7.
Anxiety, OCD, and Childhood Disability
Anxiety in children can be due to any number of stresses and experiences, and may be felt to be a debilitating challenge even when the outward symptoms seem to be mild enough to be seen as a function of a child's personality.
8.
Bienvenidos Bebés con Síndrome de Down
Si usted está dando la bienvenida a un bebé con síndrome de down en su familia, lo más probable es que tenga muchas preguntas e inquietudes, así como su familia, amigos y conocidos.
9.
Bilingual Children with Down Syndrome
Bilingual families whose child with Down syndrome or other developmental disability has also learned a second or third language have demonstrated the importance of giving every child the opportunity to grow up bilingual or multilingual
10.
Adaptive Dance Classes and Down Syndrome
Children with developmental disabilities and physical challenges have shown that they can perform beautifully and express themselves through dance and theater wherever they have opportunities to show their talents and develop their skills.
Be sure to visit the
Children with Special Needs Archives
for all the articles!
Editor's Picks Articles
Top Ten Articles
Previous Features
Site Map
Follow @DownSynAdvocacy
Tweet