Top Ten specialneedschildren Articles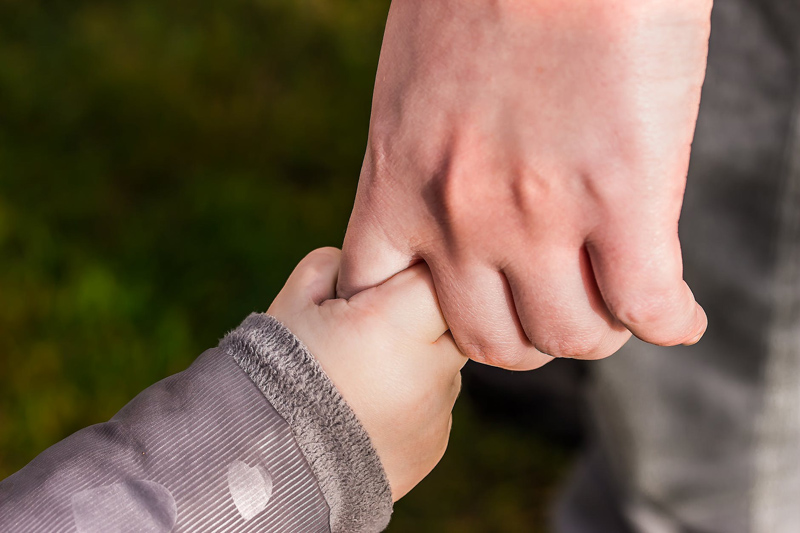 Here are the top ten articles for the Children with Special Needs Site! These rankings are live and get reset at the beginning of each month, so check back often to see what your fellow visitors are most interested in!
1.
Transition to Preschool from Early Intervention
Help in understand evaluations, planning, options and resources involved in transition from early intervention or home-based services to preschool can be found through local early intervention centers, school districts, parent groups and advocacy organizations
2.
Mothers Day Crafts - Childhood Disabilities
Teaching children what Mother's Day means and seeing them delight their moms with gifts and cards is why the holiday was invented. Many kids with disabilities enjoy making a macaroni necklace, one of a kind bracelet, decorated photograph, computer designed artwork, advocacy pin or thank you note.
3.
Spring Craft Ideas
Easter crafts and Easter art projects for children can ease the stress of holiday events and expectations
4.
Recognizing Early Signs of Autism
Recognizing early signs of autism helps families find resources and support for very young children with autism spectrum disorders. The autism video glossary shows film clips of autism symptoms, helping families reach professionals to find an earlier diagnosis and early intervention options.
5.
Sensory Integration and Children
Sensory integration difficulties can cause children to avoid certain activities and respond inappropriately to everyday situations. Some children may be unusually uncomfortable or troubled by food textures, hairbrushing, visual stimulation, loud sounds, scratchy clothing, or other distractions.
6.
Thoughts from the Middle of the Night
When my son was born with Down syndrome, I could not imagine his kindergarten year in a mainstream classroom, with friends and birthday parties, learning to read and write, or sharing his thoughts during story time. I thank all the moms looking forward, who are always reaching back to help others.
7.
Mental Wellness in Pregnancy and Motherhood
Women who are pregnant and new mothers of babies may experience anxiety, depression or even post traumatic stress symptoms with a difficult birth, due to prenatal diagnosis of medical challenges, or while adjusting to news of a birth injury, childhood disability, or developmental delay.
8.
Inspirational Mothers - Down Syndrome Advocacy
We can be thankful to one another for the inspiration to be the mothers our children deserve and the advocates that society demands, keeping one another reaching forward for our children and reaching back to other moms and families.
9.
Mothering Babies with Special Needs
Moms of children with special needs are mothers first, and it is often that fierce basic mother love that inspires advocacy and awareness efforts that positively change the world for our daughters and sons
10.
Hurricane Katrina Disaster Relief - Children with Disabilities, Health Issues or other Special Needs
Disability support and advocacy organizations that are participating in rescue or relief operations, and seeking donations or support for victims of Hurricane Katrina
Be sure to visit the
Children with Special Needs Archives
for all the articles!
Editor's Picks Articles
Top Ten Articles
Previous Features
Site Map
Follow @DownSynAdvocacy
Tweet