Top Ten specialneedschildren Articles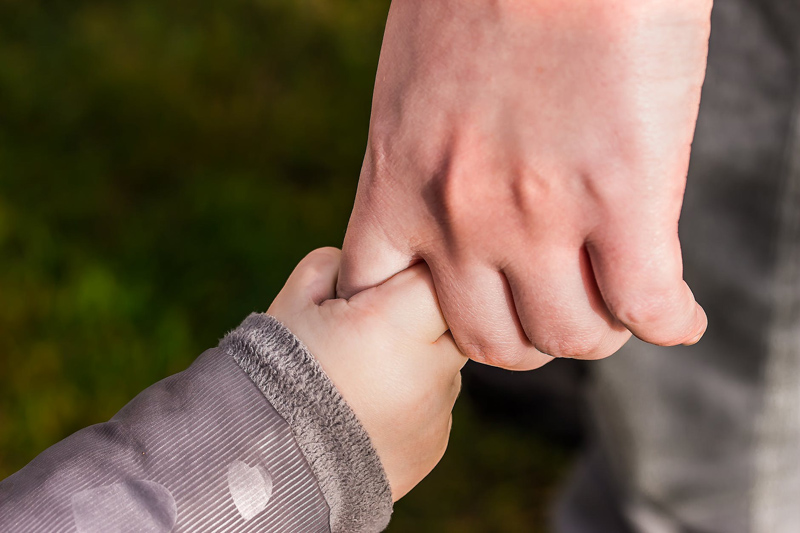 Here are the top ten articles for the Children with Special Needs Site! These rankings are live and get reset at the beginning of each month, so check back often to see what your fellow visitors are most interested in!
1.
Diabetes Information for Classmates
Type One Diabetes Information for Classmates (and their families) explains diabetes and how to encourage or support friends who have type one diabetes, in school and after school. These helpful suggestions can also benefit staff, extended family, caregivers and neighbors who plan outings or events.
2.
Severe Weather Events and Childhood Disabilities
Preparing for severe weather events, experiencing them, and recovering afterward may be more difficult and traumatic for children with special needs, but families who plan for everyday emergencies are more likely to demonstrate resilience and encourage it in children.
3.
Disability Advocacy and Awareness
Disability advocacy and awareness helps children with special needs grow up included and supported in their neighborhoods and schools, and provides valuable lessons to their mainstream peers and community.
4.
Art and Self Expression for Children
Children with disabilities enjoy self expression and deserve opportunities to develop their creative potential and art skills. Teens and young adults can share their insights and perspectives through their art and, like all other artists, express more than language skills allow.
5.
Inclusive Education Culture of Down Syndrome
Students with Down syndrome are successful in mainstream classrooms when adaptations are made to the regular curriculum and teachers are allowed the flexibility needed to create natural supports
6.
Down Syndrome Awareness March 21 and October
National Down Syndrome Awareness Month is celebrated each October in the United States. Advocates also participate in World Down Syndrome Day activites each March twenty-first, chosen because of the three copies of chromosome twenty-one.
7.
Winter Storm Preparations for Families
In recent years, severe winter weather has become a serious problem for everyone in our community, especially families of children with special needs. Even with the best planning, recovery may take a long time when weather events cause adverse effects on our communities and homes.
8.
Expressing Friendship with Valentines
Valentines Day holiday is a great opportunity for expressions of friendship between children and a wonderful incentive for them to practice writing their first names on the backs of cards, or placing stickers with preprinted names and messages of friendship.
9.
Printing, Cursive Writing, Childhood Disabilities
Children with special needs have shown great success in learning to print and write in cursive when given the support, encouragement and tools that should be readily available to them as well as their mainstream classmates
10.
Inclusion Benefits Classmates
Practicing inclusion in mainstream classrooms and community programs for our sons and daughters with disabilities benefits all children.
Be sure to visit the
Children with Special Needs Archives
for all the articles!
Editor's Picks Articles
Top Ten Articles
Previous Features
Site Map
Follow @DownSynAdvocacy
Tweet