Boardmaker and PECS Communication Alternatives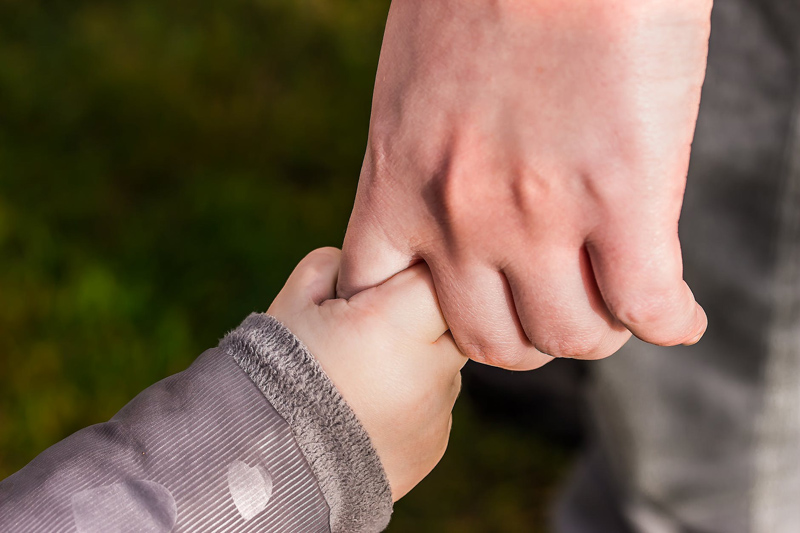 Children with communication delays, articulation challenges or developmental disabilities deserve every opportunity to make their needs, interests and preferences known. The use of standardized picture communication cards and communication boards available through well thought-out graphics programs like Boardmaker, PECS (Picture Exchange Communication System) or Makaton symbols offer wonderful opportunities to children and adults who rely on low-tech cards or boards or electronic systems for functional communication.
These systems are useful for those who do not use speech as their primary form of communication as well as those who are temporarily unable to speak.
They are also helpful in educational settings for expressing comprehension and progress torward academic goals, and in easing transitions by providing visual representations that support the need for reassurance of structure and routine that are comforting to most children.
Children who have no way to communicate except through their behavior are often relieved to learn alternative ways to disagree, object or express their frustration. Symbols and pictures may allow them to see alternatives that we may not have considered offering them, and help them make choices that develop their confidence, joy, and pride. Alternate forms of communication allow them to focus on goals, interests and destinations that disregard the convenience, expense and comfort level of adult caregivers and educators so they can plan and dream like their mainstream peers.
Symbols and clip art for PECS, Makaton and the wonderful Boardmaker programs are communication alternatives that help teach reading and other lessons as well providing opportunities for our children to engage in a great variety of social interactions. There are communities of parents and professionals who share the strategies and supports that have been of greatest benefits for children and teens in all aspects of their lives.
Investing in Boardmaker, PECS or other software is not a guarantee that professionals or parents can quickly discover how a child might benefit most through the use of cards, schedules, communication boards or electronic devices.
Families who have developed communication materials, teaching strategies or picture-based cards and boards for their own sons and daughters often create online communities to discuss options and alternatives with other parents and advocates about encouraging communication, social interaction and learning as children are growing up.
Connecting with other families and professionals increases the opportunities our sons and daughters have to interact with us and express themselves so that we know them better. Strengthening relationships with our children who have communication challenges may be the greatest gift that results from all our efforts.
Browse online retailers, bookstores, family support or disability advocacy websites to find more information on use of pictures and symbols for alternative or augmentive communication. Consult early intervention or special education specialists, therapists and consultants who have been trained in the use of PECS, Makaton or Boardmaker products, and parents whose children use alternative means to communicate.
Browse at websites, catalogs, local bookstores and internet retailers for information about
Boardmaker, Makaton and PECS products
to find ideas on how to make communication cards or boards for your child to enjoy at home, school or in the community.
How to use AAC, Augmentative Communication Boards
https://www.amyspeechlanguagetherapy.com/communication-boards.html
Advocacy Begins with "NO"
https://www.thinkingautismguide.com/2011/11/advocacy-begins-with-no.html
Put down that iPad, pick up that PECS box?
https://wp.me/p1aq1W-1Bj
Communicating With Kids With Autism: Pictures Are Better Than Sign Language (STUDY)
https://www.huffingtonpost.com/2013/04/25/communicating-with-kids-with-autism_n_3157200.html
Ashley's Mom Website
Exploring and designing technology solutions
for today's educational needs.
https://www.ashleysmom.com/
"We don't need a speech device -- I know what my child is trying to say."
Why that's not good enough.
https://niederfamily.blogspot.com/2013/07/i-am-not-mind-reader-and-neither-are-you.html
We Speak Different Languages
https://tinyurl.com/79n6ebm
TEAL at Yahoo Groups -
Technology in Education for All Learners
https://groups.yahoo.com/group/TechnologyinEducationforallLearners/
Boardmaker Software Family
- Boardmaker Plus for PCs and Mac
https://www.mayer-johnson.com/
Boardmaker Discussion Group at Yahoo
https://groups.yahoo.com/group/boardmaker/
"Boardmaker is a (Mayer Johnson) software program that uses clip art of picture communication symbols which are used in creating printed communication boards, device overslays, worksheets, and schedules. This list is to offer support and ideas to parents, teachers, and SLPs that use it with their children or students."
Picture Exchange Communication System - PECS
Pyramid Educational Consultants - PECS - USA
https://www.pecs.com/
Pyramid's Picture Exchange Communication System (PECS) eGroup at Yahoo
https://groups.yahoo.com/group/pyramid-pecs/
"This board provides an open forum for individuals implementing PECS to post questions and concerns. Please note this is open forum and Pyramid does not monitor the message board for accuracy and does not endorse any of the information provided by other message board members."
Meet Lori Frost, speech/language pathologist, and Andy Bondy, Ph.D., the developers of the PECS augmentative communication system
https://www.autismtoday.com/experts
Great Britain
PECS - UK - Pyramid Educational Consultants
https://www.pecs.org.uk/
Makaton Sign Language and Symbol System
Family Stories - Living with Makaton
Makaton Training for Parents and Families
https://www.makaton.org
"Makaton was introduced as a technique to help those with learning difficulties communicate. It uses a variety of actions, symbols, gestures, facial expressions and speech, identifying key words in common usage, to convey information effectively and simply."
https://www.signedlanguage.co.uk/makaton.html
History of ADAPT's founder Wade Blank
https://www.tripil.com/main/newsviews/phil/wblankhistory
We do not own PECS or Boardmaker but interviewed other parents and tech specialists for information and explanations
https://www.bellaonline.com/misc/ethics.asp
You Should Also Read:
Reading and Literacy Skill Development
Encouraging Late Talking Children
Reading Readiness in Late Bloomers


Related Articles
Editor's Picks Articles
Top Ten Articles
Previous Features
Site Map



Follow @DownSynAdvocacy
Tweet





Content copyright © 2022 by Pamela Wilson. All rights reserved.
This content was written by Pamela Wilson. If you wish to use this content in any manner, you need written permission. Contact Pamela Wilson for details.